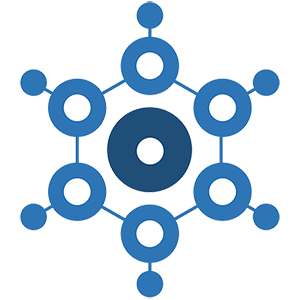 Crypto-Bridge A Decentralized Exchange for the rest of us!
If you are reading this post you probably already know a little bit about crypto. And you probably have some experience with one or more of the top exchanges found here https://coinmarketcap.com/exchanges/volume/24-hour/
However, you maybe wondering why am I writing about an exchange that is ranked 102nd in terms of daily volume.
Well let me first start out by saying, I stumbled on this exchange because it was an exchange that supported SmartCash during the SmartNode roll out stage. More popular exchanges like HitBTC (ranked 11th) and Cryptopia (ranked 43rd) were having trouble supporting SmartCash deposits and withdraws.
It was odd that an exchange ranked 102nd supported the new code and these more popular exchanges were having issues. As I dug deeper, I realized that most of the top 50 exchanges are run by some centralized company or group of people and with that comes a bias on which cryptos to focus support on.
Since I really didn't care much about the politics of exchanges, I just wanted to buy some smartcash so I could run a smartnode and crypto-bridge just worked.
I don't want to make it sound like crypto-bridge is the end all be all exchange that is out there. But, someday it could be if we all signed up and started to use it.
Here are some points to consider and why you should use crypto-bridge:
It's decentralized. Isn't this one of the reason you got into crypto in the first place?
It has profit sharing. If you stake BCO coin you get to participate in 50% of the profits made from the exchange
Security - CryptoBridge is a decentralized exchange (DEX) and will work even if Cryptobridge the developer goes out of business (since it runs on the BitShares network). You control your cryptos as you hold the private keys to your wallet.
Benefits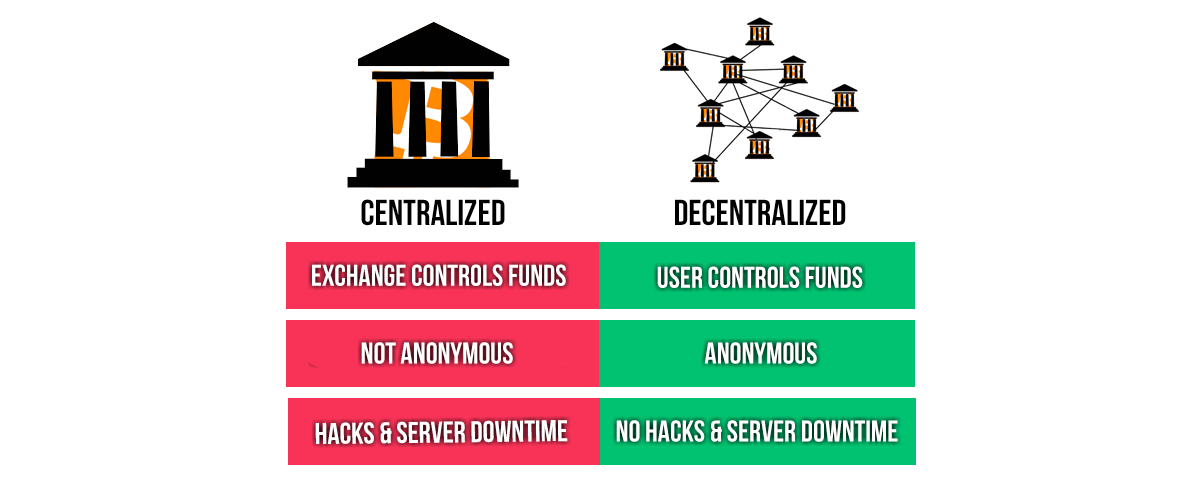 Cons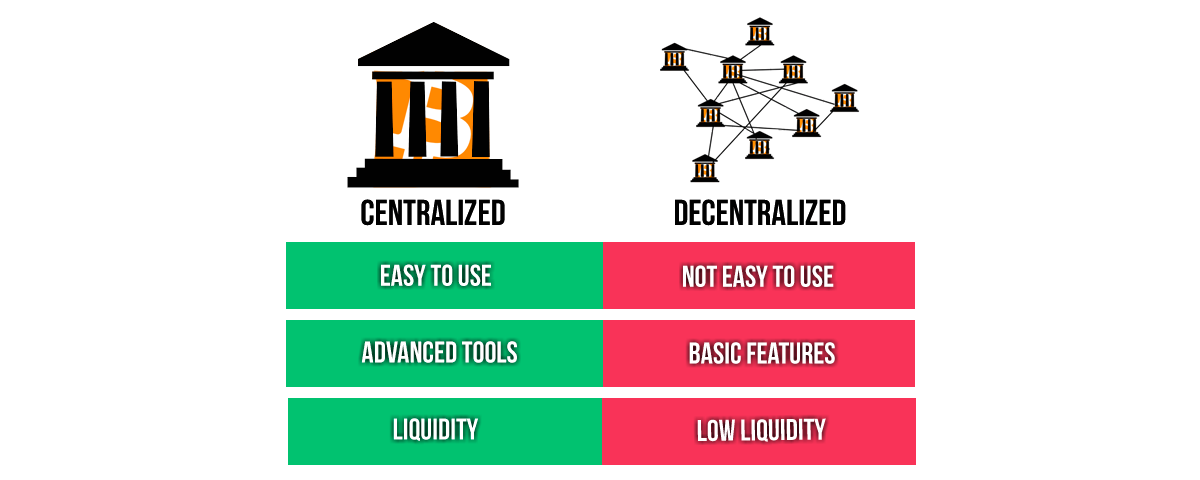 For more info visit: https://www.cryptocompare.com/exchanges/guides/what-is-a-decentralized-exchange/
Here are some videos to watch

Join the Decentralized Revolution Exchange and let's make Crypto-Bridge one of the top 10 exchanges
https://www.crypto-bridge.org/